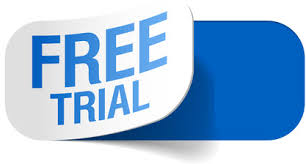 The Web Connect Free Trial Offer!
Ever wonder what it would be like to have direct read/write integration with your P21 data, real-time in your environment with CRM, Sales Process, Remote Ordering, access for your customers, VMI, barcode order entry, off-line ordering and many more features all running on tablets, smartphones and laptops?
Wonder no more! Take advantage of the Web Connect free trial! Contact us today to install Web Connect and have the ultimate test drive experience.