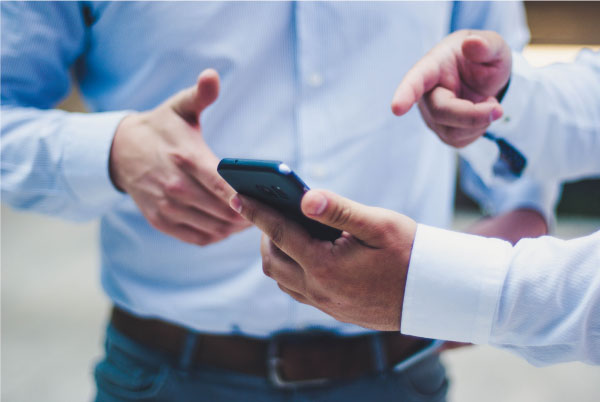 See your Live P21 Data in Web Connect
Contact us to set up a FREE Trial and take Web Connect for a test drive with your live P21 data.
Request a FREE Trial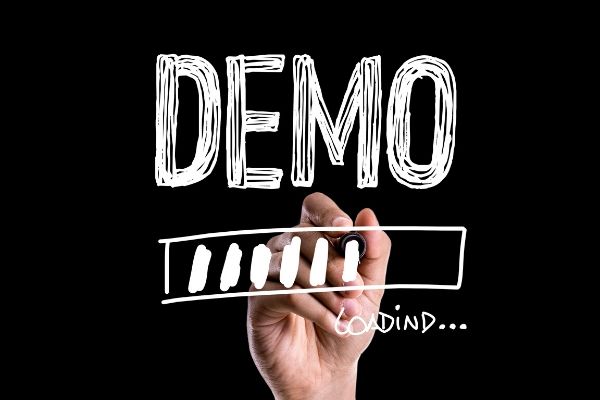 Schedule a Guided Tour or Request a Demo Site Account
Contact us to schedule a guided tour or request a Demo Account to walk through Web Connect on your own.
Request a Demo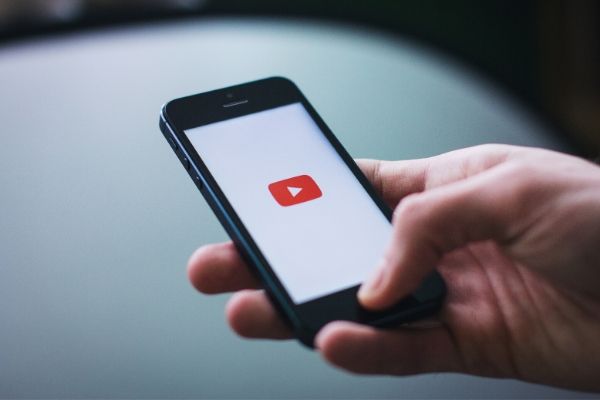 View Recorded Demos, Product Tours and Webinars
Visit our YouTube Channel to replay recordings of past webinars.
YouTube Channel